About Us
Dayton Landscaping is a recognized leader in the professional lawn care industry, providing services that beautify our environment through higher standards of quality, service, professionalism and value. It is a privately owned company located in Dayton, Ohio. It was founded in 2001 and currently serves the southern suburbs based in great experience and fast, reliable service. Our trained staff can help you with all your yard and lawn needs all year around. Exterior designing and home decoration is available through our
well-experienced designers.
Dayton Landscaping receives 2012, 2013, 2014, 2015, 2016, 2017, 2018 and 2019 Pulse of the City Awards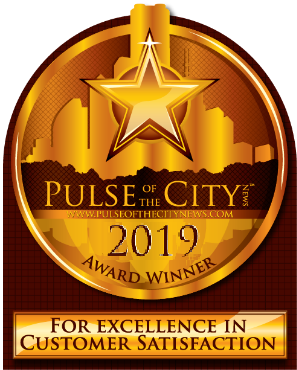 We are proud to announce that we received the Pulse Of The City awards for 2012, 2013, 2014, 2015, 2016, 2017 and 2018 for excellence in customer satisfaction!
Pulse of the City News' research finds Building, Construction and Landscaping companies that deliver superior design and services and great customer service. They look behind those successes to help unlock keys to a better, stronger future for the industry and the communities we serve.
The Pulse of the City News' rating system recognizes those Stars with its highest ratings. By combining superior products and services with excellence in customer service, these companies have earned 4 to 5 stars and won the Pulse of the City News Star Award.
Dayton Landscaping receives 2019 Best of Dayton Award for the 12th consecutive year!
Dayton Award Program Honors the Achievement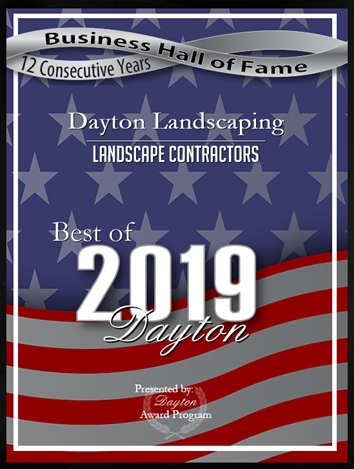 DAYTON April 26, 2019 -- Dayton Landscaping has been selected for the 2019 Best of Dayton Award in the Landscape Contractors category by the Dayton Award Program.
Each year, the Dayton Award Program identifies companies that we believe have achieved exceptional marketing success in their local community and business category. These are local companies that enhance the positive image of small business through service to their customers and our community. These exceptional companies help make the Dayton area a great place to live, work and play.
Various sources of information were gathered and analyzed to choose the winners in each category. The 2018 Dayton Award Program focuses on quality, not quantity. Winners are determined based on the information gathered both internally by the Dayton Award Program and data provided by third parties.
About Dayton Award Program
The Dayton Award Program is an annual awards program honoring the achievements and accomplishments of local businesses throughout the Dayton area. Recognition is given to those companies that have shown the ability to use their best practices and implemented programs to generate competitive advantages and long-term value.
The Dayton Award Program was established to recognize the best of local businesses in our community. Our organization works exclusively with local business owners, trade groups, professional associations and other business advertising and marketing groups. Our mission is to recognize the small business community's contributions to the U.S. economy.
SOURCE: Dayton Award Program

CONTACT:
Dayton Award Program
Email: PublicRelations@awardedcity.org
URL: http://www.awardedcity.org
Dayton Landscaping Awarded 5-Star Rating &
Talk of the Town News Customer Satisfaction Award for the sixth consecutive year!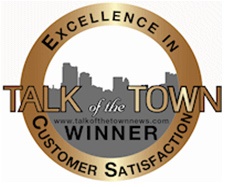 Ratings are calculated based on consumer-review websites and blogs, social networks, business rating services and other award information to determine the top companies across the country. Only those high ranking businesses with a 4-5 star rating win the Talk of the Town News Customer Satisfaction Award.
We are right in your back yard!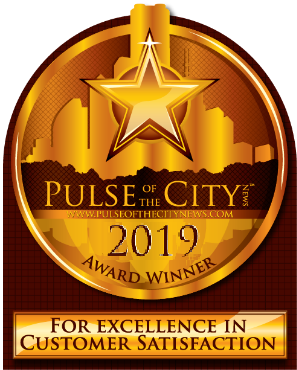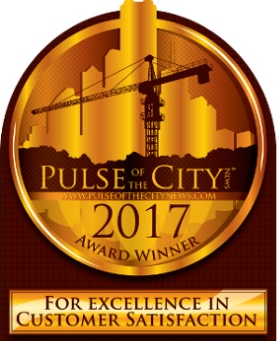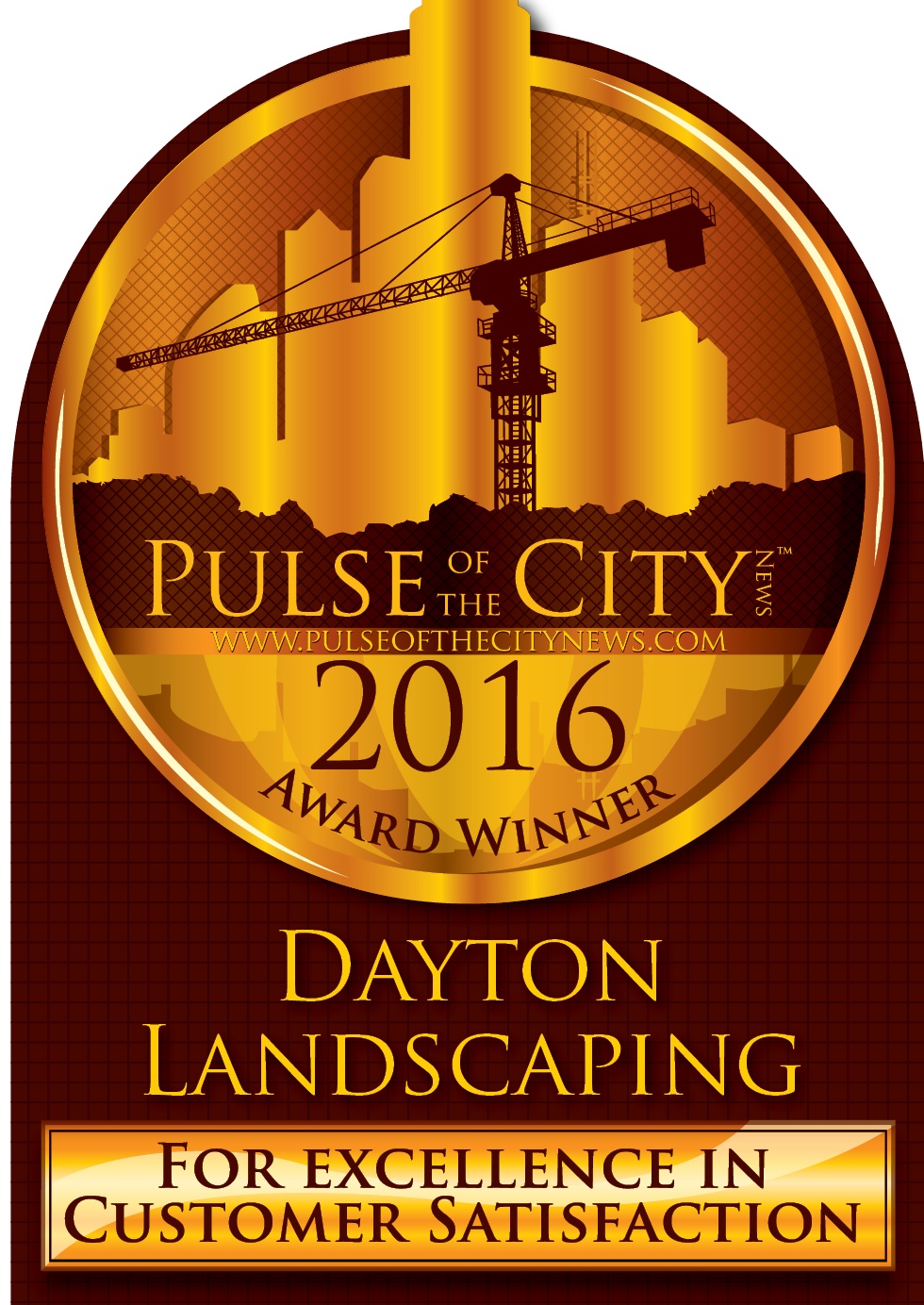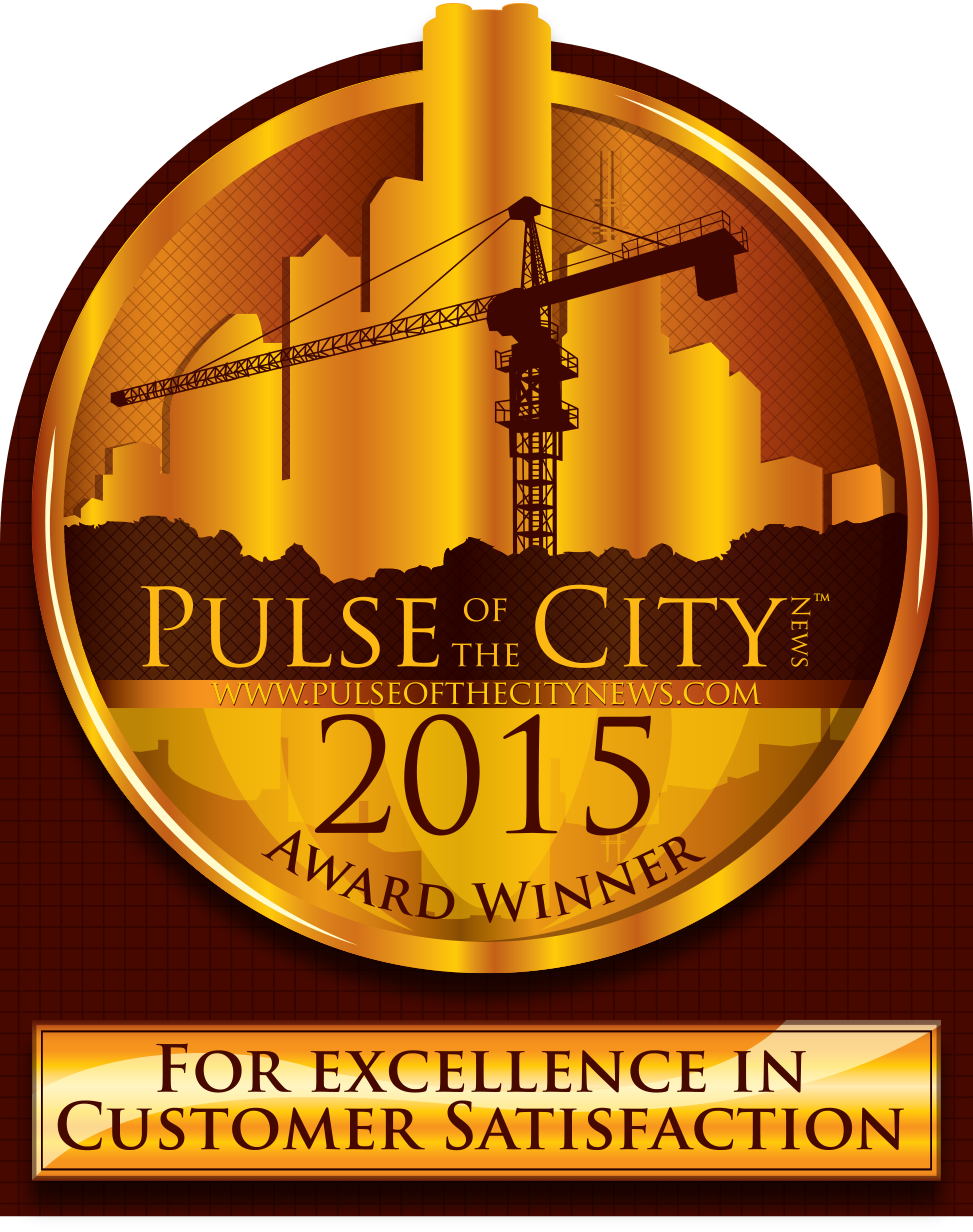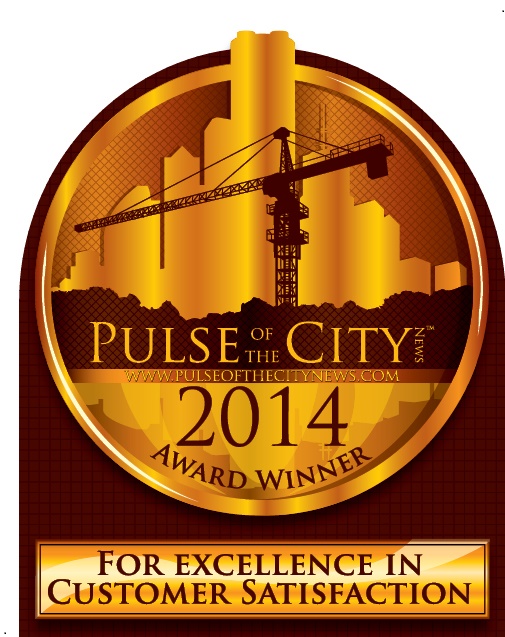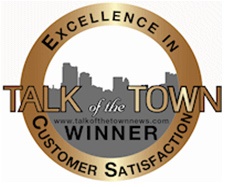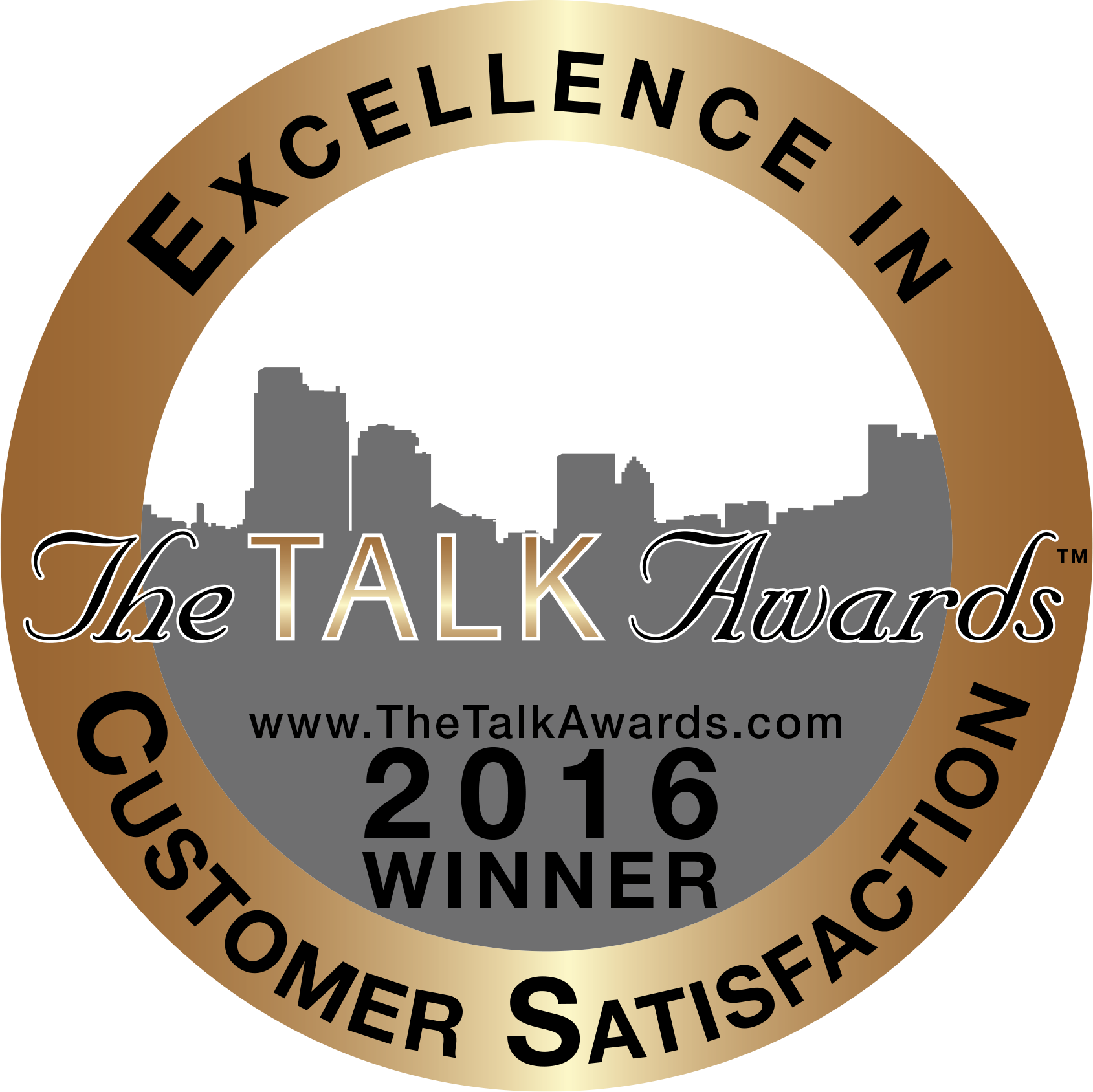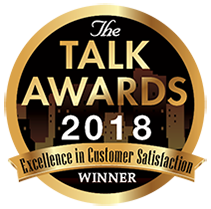 Our Business Philosophy
Our business is dedicated to the fast, reliable, uninterrupted service all year around. We use the best materials that fit your lawn needs and state of the art equipment that take care of your property giving you the best service available.

Our Mission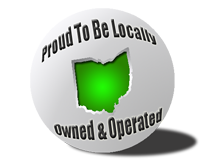 To distinguish ourselves in the minds of our customers and our employees as the very best lawn and landscape company in all of Dayton. To constantly re-evaluate the work methods we deploy, and the choices we make every day as an organization, as we pursue this goal. And to embrace, and develop along side of, the communities in which we serve.
Click to view our privacy policy.